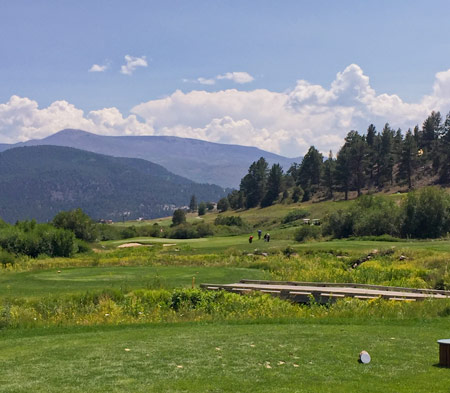 Every year Friends of Mineral County Emergency Services, Inc. (FOMCES) hosts a variety of fundraisers to raise money in support of our local Search and Rescue, Emergency Medical Technicians and Fire Department volunteers. Here are the exciting events we know everyone looks forward to attending! Also check out the gun drawings, new fishing trips, and other seasonal events!
Have fun while supporting our local volunteers!
2021 Calendar
Hold the Dates! Event times, details, online registration, and sponsorship opportunities will be available soon
Golf Tournament - Sunday, July 25, 2021
Pickleball Tournament - Friday, August 6, 2021
Bi-Annual Appreciation Dinner and Auction(s) – Saturday, August 14, 2021
Rifle Drawing – Win the 2021 Henry Lever Action .22 Commemorative Rifle.
Donated Lot 'for Sale' in Rivercrest Acres