In the heart of the Rio Grande National Forest, lies the historic mining town of Creede. Surrounded by sheer cliff walls, a strong historical presence, and a classic small-town charm, this Mineral County town has it all! It is a population of less than 1000 full time residents. In the summer, over 4,000 visitors come through Creede – some staying the entire season, others just visiting, like on 4th of July when Creede entertains over 10,000 visitors. Outdoor recreation is abundant with razor riding, hiking, kayaking, wildlife viewing, and of course fishing. Creede has the largest percentage of National Forest Land within any county in Colorado. That means we all have lots of opportunity to find adventure in the big, wide open wilderness!
What is FOMCES you ask?
Friends of Mineral County Emergency Services (FOMCES) is a 501c3 non-profit organization made up of men and women, many of whom are emergency responder volunteers themselves, who share a passionate desire to give back to the community of Creede and its volunteers. We come from all walks of life, all ages, all different life experiences. Simply, we are a group of people who genuinely want to help the community we enjoy so much. FOMCES was organized to raise money in support of Creede & Mineral County's Search & Rescue (SAR), Emergency Medical Technicians (EMT), Fire Department, and all the Emergency Responder Volunteers. Each year we host a number fundraisers to ensure our invaluable community of Emergency Responder Volunteers have the advanced equipment and training they need to navigate this vast wilderness! They are there for us when we need them! Now help us be there for them – Donate Today!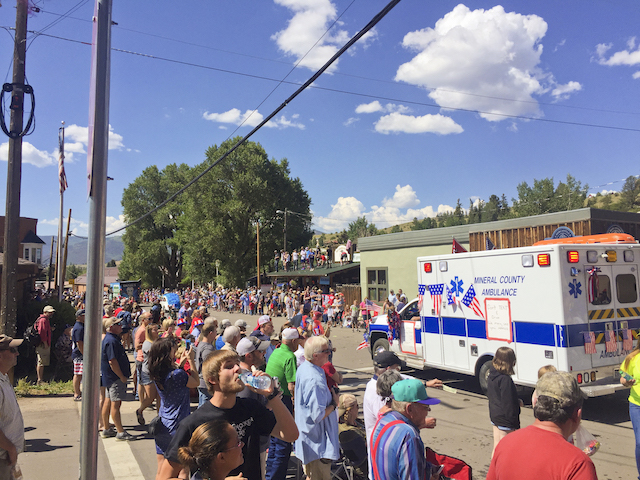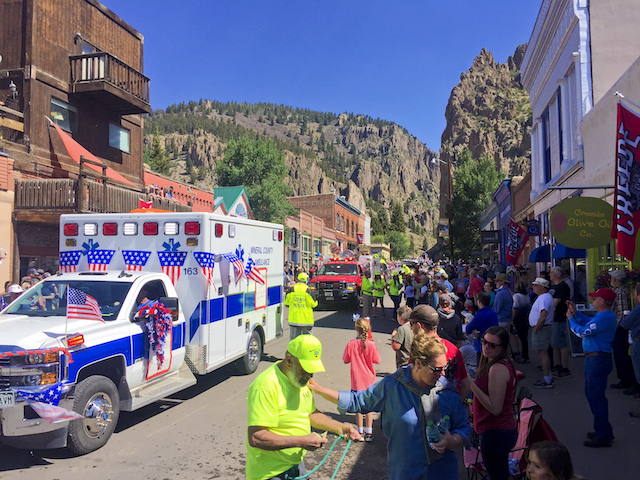 Check out our annual fundraising events and join in the fun and be part of a great cause!