Welcome to Friends Of Mineral County Emergency Services! What is FOMCES you ask? Well, we want to enjoy living and adventuring in beautiful Mineral County as much as you do, but in order to do that, we need the peace of mind that comes with having our wonderful Search and Rescue, Fire Department and Emergency Medical Services volunteers when we need them.
FOMCES Golf Tournament - July 26, 2020
FOMCES Pickleball Tournament - August 14, 2020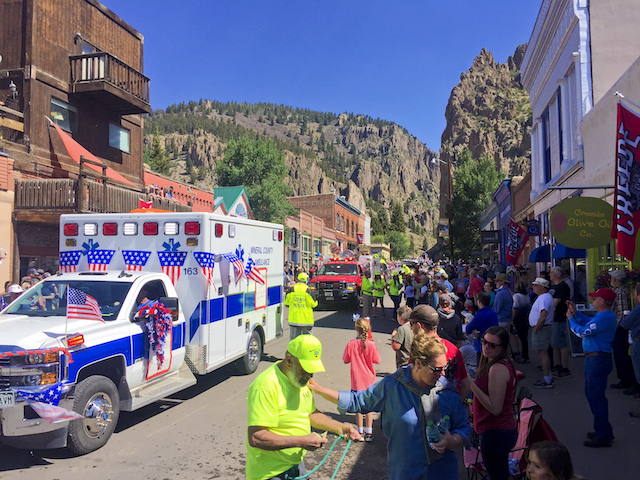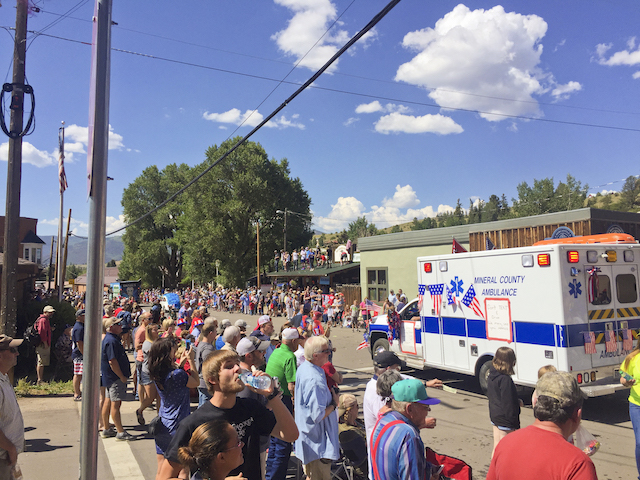 They should have the most up to date training as well as the specialized equipment needed to further improve their life-saving practices. This is where FOMCES comes in. FOMCES is a non-profit 501(c)(3) organization that raises money used to provide this equipment and training for Mineral County SAR, FD and EMS, and you can help us to support these invaluable community volunteers.They've been there for us, and, with your help, we want to continue to be there for them.